Claim Worldwide Machinery for revocation of Scaip Srl logo dismissed
30-06-2022
Print this page
IPPT20220601, GCEU, Worldwide Machinery v EUIPO
Case T-316/21 Worldwide Machinery v EUIPO
Trademark law – In May 2013, the following figurative mark of Scaip Srl was registered.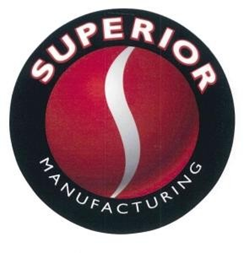 Worldwide Machinery filed an application for revocation of this mark in October 2018, on the grounds that it had not been put to genuine use within a continuous period of five years in connection with all of the goods in respect of which it had been registered.
In March 2020, EUIPO partially upheld the application for revocation. The trademark was not revoked for 'self-propelled machines for creating oil pipelines, gas and water conduits, land vehicles, namely self-propelled equipment for placing pipes, kits for converting crawler land vehicles to land vehicles comprising self-propelled equipment for placing pipes, sifting buckets, suction cups for lifter, hydraulic chucks, self-propelled pipe bending machines'. Worldwide Machinery challenged this judgment before the General Court. In its judgment of June 1, 2022, the Court dismissed Worldwide Machinery's claim.
To this end, the following is considered. The relevant goods at issue are not basic items, such as doors, but are highly specialised goods aimed at a specialist professional public and are part of a small market segment. Consequently, the assessment of the criterion of territoriality of use carried out by the Court in the judgment of 6 October 2017, silente PORTE & PORTE (T‑386/16, not published, EU:T:2017:706), cannot be applied in the present case. Furthermore, according to the General Court, the Board of Appeal assessed all the relevant factors to reach the conclusion that there was genuine use for the goods in question.