IPPT20170726, CJEU, Meica v Salumificio Fratelli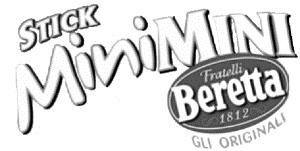 Trade Mark Law. Meica opposed the registration of the figurative sign shown on the left with the earlier word mark "MINI WINI". The opposition was upheld for "sausages", but was rejected for the other services "Services for providing food and drink". 
According to the Court of Justice, the General Court made no error in law by holding that the Board of Appeal was fully entitled - after a global assessment - to conclude that there was no likelihood of confusion between the marks at issue. All other grounds of appeal are manifestly unfounded because they concern factual assessments of the General Court or are otherwise unfounded.
IPPT20170726, CJEU, Meica v Salumificio Fratelli
C-182/16 P - ECLI:EU:C:2017:600