General Court dismisses action brought by Chanel against registration of Huawei mark
10-05-2021
Print this page
IP20210421, CJEU, Chanel SAS v EUIPO
Judgment in Case T-44/20 Chanel SAS v EUIPO. 
Trade Mark Law. From the press release: "On 26 September 2017, Huawei Technologies filed an application for registration of a mark with the European Union Intellectual Property Office (EUIPO), inter alia, for computer hardware. The application was for the following figurative sign: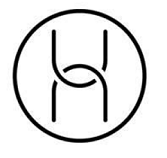 On 28 December 2017, Chanel filed a notice of opposition to registration of that mark on the ground that it bore similiarties to its own earlier French marks registered for perfumes, cosmetics, costume jewellery, leather goods and clothes: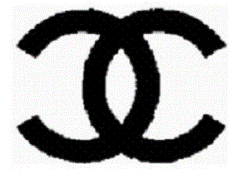 By decision of 28 November 2019, EUIPO rejected Chanel's application on the ground that the mark applied for by Huawei was not similar to those two marks, the second mark having been relied on as having a reputation, and that there was no likelihood of confusion on the part of the relevant public.
In today's judgment, the General Court of the European Union dismisses the action brought by Chanel seeking the annulment of that decision. In its assessment, the General Court mainly carries out an examination of the degree of similarity between the signs at issue.
(...)
The marks at issue share some similarities but their visual differences are significant. In particular, Chanel's marks have more rounded curves, thicker lines and a horizontal orientation, whereas the orientation of the Huawei mark is vertical. Consequently, the General Court concludes that the marks are different.
As regards the likelihood of confusion on the part of the relevant public, with regard to Chanel's opposition based on the first mark, the General Court points out that, in so far as the signs at issue are not similar, the other relevant factors for the global assessment of the likelihood of confusion cannot under any circumstances offset and make up for that dissimilarity and therefore there is no need to examine them."
Read the full press release here.