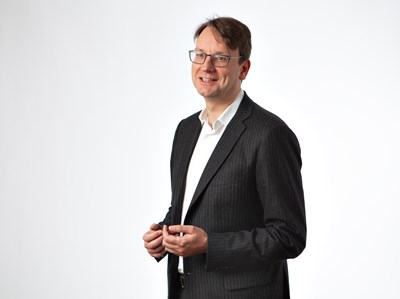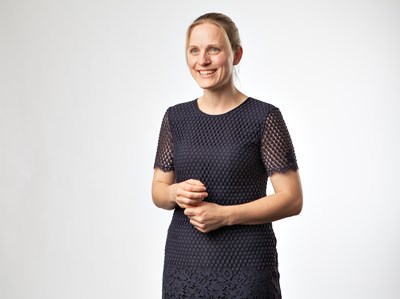 "HGF Ltd is delighted to announce that from the 1st of May 2020, Dr Jamie Thomson based in the Edinburgh office and Dr Nienke Lubben based in the York office have been promoted to Partner, increasing the Partner group to 63 Partners.
Paul Sanderson, CEO commented, "It is my pleasure to announce that Jamie and Nienke have joined the Partner group. They have continuously demonstrated HGF's values and constantly impress their clients with their technical and legal expertise. These promotions recognise their hard work and dedication to the firm and their clients"
These promotions are part of the firm's strategic growth plans. HGF's plans to increase the Partnership follows a strong year of growth including the expansion of the Edinburgh office to provide additional technical expertise. The firm has also strengthened its reach across other European markets with offices opening in Bern and Dublin."