"HGF continues to expand with the announcement of two new Partners"
Print this page
24-02-2020
"Trade Mark Attorney and European Trade Mark Attorney will join our Manchester office and Kerry Rees a European and UK Patent Attorney will join our London office as Partners on 24th February 2020. 
Kerry is a Patent Attorney with considerable experience drafting new applications, prosecuting applications in Europe and throughout the world, appealing oral proceedings before the EPO and providing FTO opinions and infringement and validity opinions. Kerry has handled patent work on many aspects of biotechnology including genomics, proteomics, biological research tools, viral vectors including gene therapy, immunoassays, vaccines, immunology and plant biotechnology for blue-chip, multinational biotechnology companies, UK Universities, SMEs and start-up companies.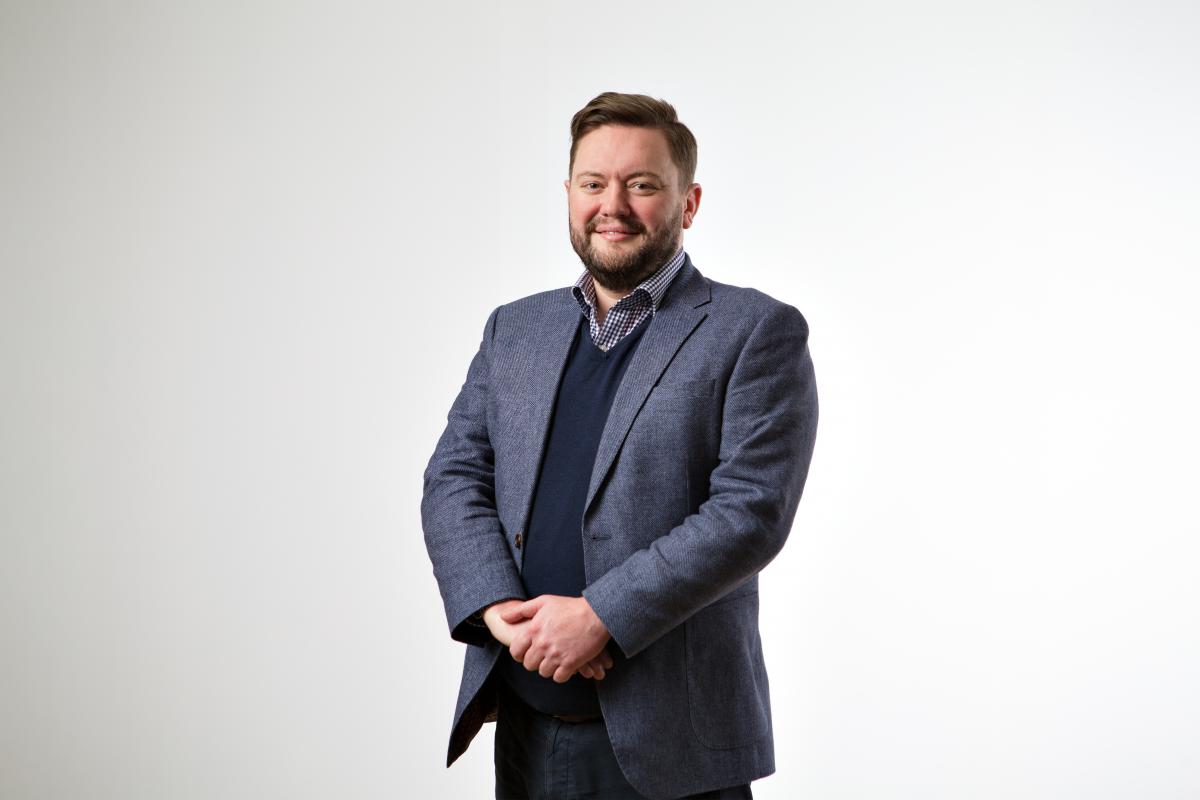 Rigel is a brand protection specialist, a Chartered Trade Mark Attorney and a European Trade Mark Attorney. Her practice consists in particular of trade mark portfolio management work such as clearance searches, due diligence, filing strategies and the provision of infringement and validity opinions. She is an experienced prosecutor of UK and European Union trade mark applications and particularly enjoys the challenges of contentious matters such as infringement, opposition, cancellation actions and appeals and she is regularly instructed to represent parties before the UK Intellectual Property Office.
HGF's strategic plans to increase the Partnership follows a year of growth including the merger of HGF & Patronus IP which extended its reach across Germany and Austria in Munich, Heidelberg, Salzburg and the opening of a second office in Ireland in Dublin, taking the total to 22 offices throughout the UK and Europe.  The firm continues to see tremendous growth and success and has recently been named by The Financial Times as one of Europe's leading Patent Law firms 2019."