ECHR: fining a clothing company for its advertising campaign with Jesus and Maria breached its freedom of expression
Print this page
02-02-2018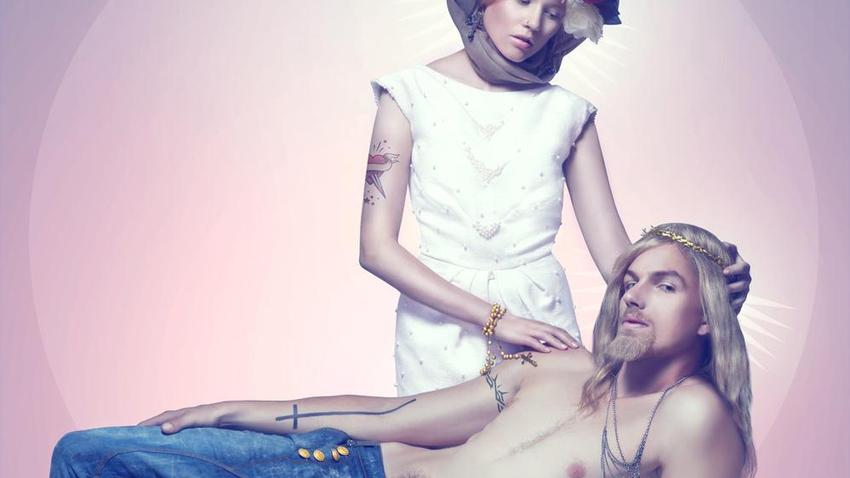 ECHR, 30 January 2018, appl.  No. 69317/14, SEKMADIENIS LTD. v. LITHUANIA
Advertising Law. Sekmadienis Ltd. ran an advertisement campaign for clothing with models and captions referring  to Jesus and Maria. The company was given a fine for offending against public morals. Seksmadienis Ltd. lodged an application with the ECHR. They argued  that the fine violated  their freedom of expression as protected by art. 10 ECHR. The Court finds  that, despite the broader margin of appreciation given the commercial nature of the advertisements, the advertisements were not offensive, and did not incite hatred. Nor had the domestic authorities provided sufficient justifications for why such use of religious symbols had been contrary to public morals. Accordingly, the domestic authorities failed to strike a fair balance between, on the one hand, the protection of public morals and the rights of religious people, and, on the other hand, the applicant company's right to freedom of expression.
Read the judgment here.
Read the press release here.